Pho MaMa brings new warmth to Oakville from its unique professional Vietnamese kitchen with an enthusiastic spirit at heart. Pho MAMA is a popular destination for Vietnamese hot beef noodle lovers, who want an authentic Pho dining experience in a friendly atmosphere. At the Pho MAMA, customers are invited to taste a full meal in reasonable prices. The restaurant offers a very varied menu, which proposes to celebrate the long culture of Vietnamese food with a variety of options.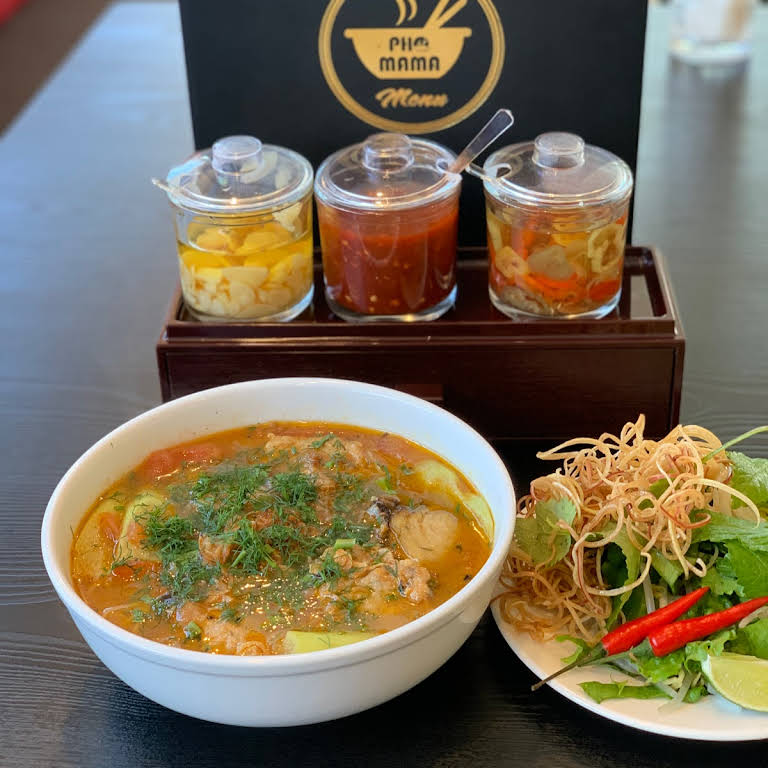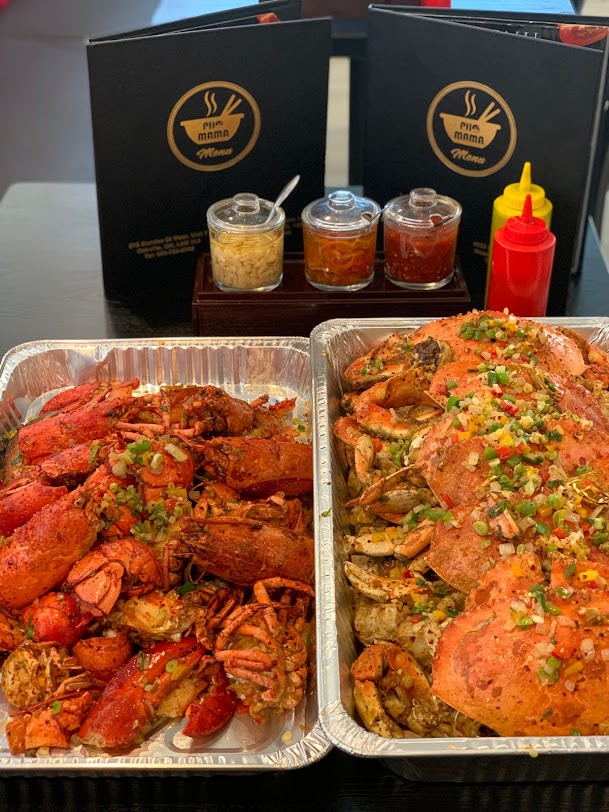 Are you dining in with the family? Treat yourself to one of our outstanding fried dishes. If you love seafood, be sure to try the Shrimp or Seafood Sauteed with Vegetables or the Stir-Fried Shrimp with Salt.
If you are joining us for lunch, we recommend trying out any of our soups. Popular choices include the Beef Rice Noodle Soup, Seafood Egg Noodle Soup, and the Curry Chicken on Vermicelli Soup.